In with both feet III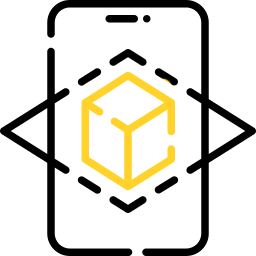 View Art on your Wall
View Art on your Wall
The full title of the paining is consonant with the phraseological unit "In with both feet", reflects what is happening in the paintings, its symbolic meaning.
Forgetting about the consequences, plunging into a maelstrom of rash actions, despair and oblivion, to some extent, plunging into a deep sleep, a dream in which a person is alone with his thoughts and true desires.
Immersed in a maelstrom of his unsolved problems, in order to escape from unfavorable reality, plunging himself into a kind of suspended animation, in an attempt to understand himself, to look into his "I".
Conscious immersion in this dream, in a whirlpool as an image of refuge, a protective shell from the endless stream of one's own thoughts and anxiety, in the desire to gain vitality, to find answers to exciting questions, to find solutions to one's own unsolved problems in order to get out of the whirlpool, return to life, having recovered under favorable conditions.
Need more help?
| Certificate of Authenticity | 14 days money back return policy | Safe checkout guaranteed | |
| --- | --- | --- | --- |