Pleasure
Use Phone to See This Art on Wall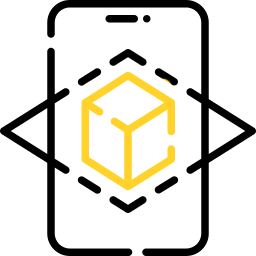 Use Phone to See This Art on Wall
Pinart Pleasure directly follows the key Pinart Passion.

The woman in the Passion image was partially immersed in the black darkness of doubt, but she began to indulge in passion. In this picture, you can already see a monk robe, a symbol of purity.

The revelation of the whole face, the retreat of black in Pleasure, shows a woman altered, confident, determined to experience the power of the moment. Ready to experience pure enjoyment. At the top of the Pinart, you can also see the indicated sky and rays as a symbol of enlightenment.