The peach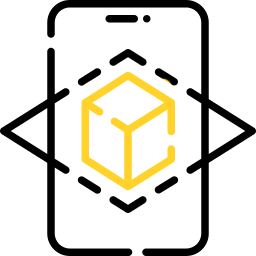 View Art on your Wall
View Art on your Wall
"Fruit of freedom and satisfaction" series.
"Fruit of Freedom and Satisfaction" was inspired by my childhood memories. Each fruit shown in the series has a very special place in my heart. Growing up on the farm, I picked and ate each of them and I am immensely grateful for that experience. I associate each fruit with a moment of freedom that turned into a feeling of satisfaction and happiness after consumption.
With this series, I want to draw attention to the fact that as individuals we are aware of how important part of our lives are the fruits and what meanings they hold for you.
They inspire us to be better, healthier and to brighten our moments from time to time.
Each painting is painted on a copper background by 3D technic with mass for surface effects.
With this I've managed to paint the fruit so it stands out. Next to it is a leaf of a certain fruit and in the lower corner is painted a blue eye representing the authenticity of the BLUEVERZE galaxy.
The paintings are part of a collection available to all collectors who want to decorate their spaces with objects of pleasure and freedom.
Or simply collect the batch for other purposes.
Each painting size is 10 X 10 cm. Acrylic on canvas, made by Anžo, 2022.
Need more help?
| Certificate of Authenticity | 14 days money back return policy | Safe checkout guaranteed | |
| --- | --- | --- | --- |