Venice 1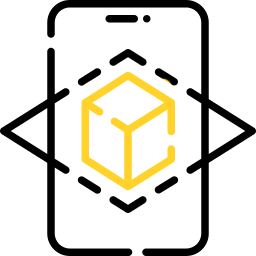 Use Phone to See This Art on Wall
View Art on your Wall
Today we all missing traveling.
We are waiting for it to be possible.
When we see crowds in beautiful places.
This is Venice and the drawing takes us back to its magic, its canals, the overdose of beauty and wonder, splendor and richness of art, sounds, and light... that no words can actually contain.