Where Is My Shelter?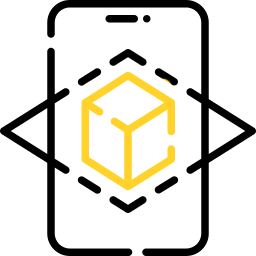 Use Phone to See This Art on Wall
View Art on your Wall
The cat sitting in the window is a pretty common situation. The cats are fascinated by what's going on outside. They always find some shelter and make themselves comfy. In our past, we pass through some doors a hundred times looking for a place called home. Now, where we live is behind the door, and a cat is at home as well.