A Village Yard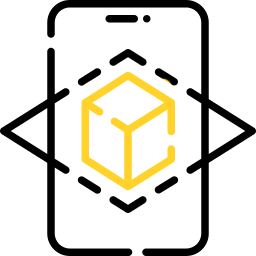 View Art on your Wall
View Art on your Wall
Landscape. Oil on canvas. A small picturesque village nestled at the foot of the mountain on a beautiful sunny summer day.
Neat yard of a small house. There is the barking of a dog that senses my presence. A lazy cat casts a scornful glance at me.
Fascinating and magical place! A place sounded of the song of the birds and the murmur of the water hurrying to the field.
Need more help?
| Certificate of Authenticity | 14 days money back return policy | Safe checkout guaranteed | |
| --- | --- | --- | --- |