Ivan Gotsev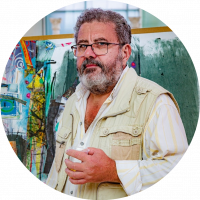 I am Ivan Gotsev. I was born in a beautiful small town, located at the foot of Pirin Mountain, Bulgaria. Like all children, I loved to paint, however, my passion and imagination has not left me to this day. Nature and people are the reason I became an artist.

It is very typical of me to combine elements of my experiences with nature and add a personal meaningful interpretation of abstract images.
I specialize mainly in drawing and painting. My main technique is oil on canvas, but sometimes I include textiles and other materials in my works. I would not say that I limit myself to a certain thematic scope.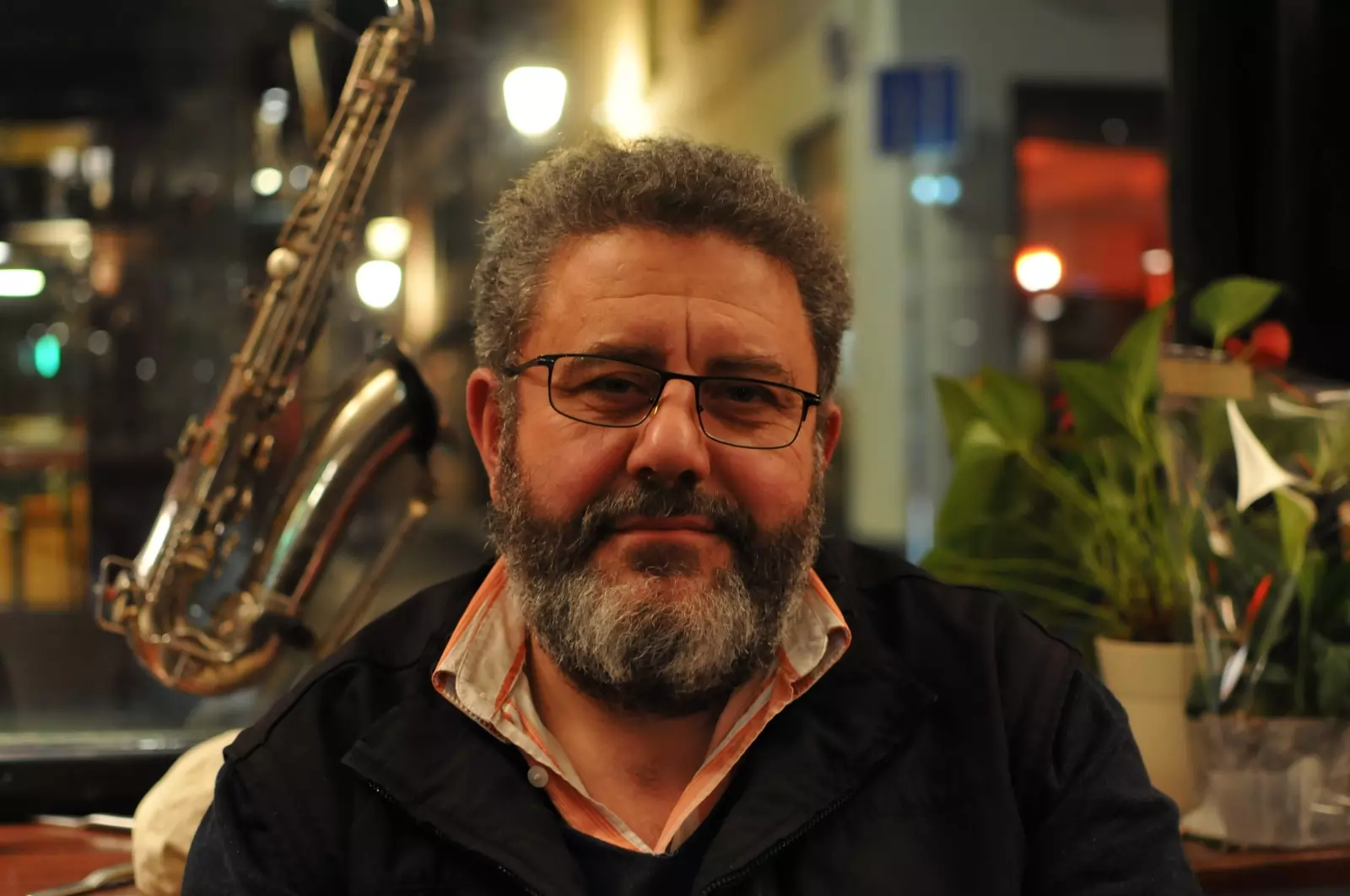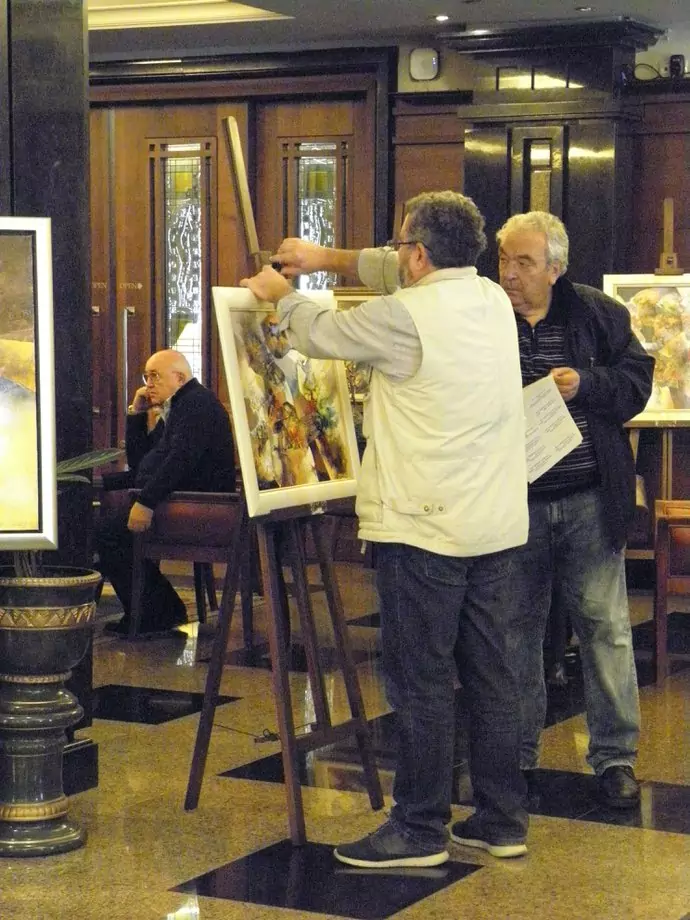 I am an artist majoring in scenography. My paintings are everything I can't say in words. On canvas, I express my feelings for the world, along with my love for nature. My constant attempt to strike a balance between spontaneous, emotional and rational beginnings helps me to develop myself further.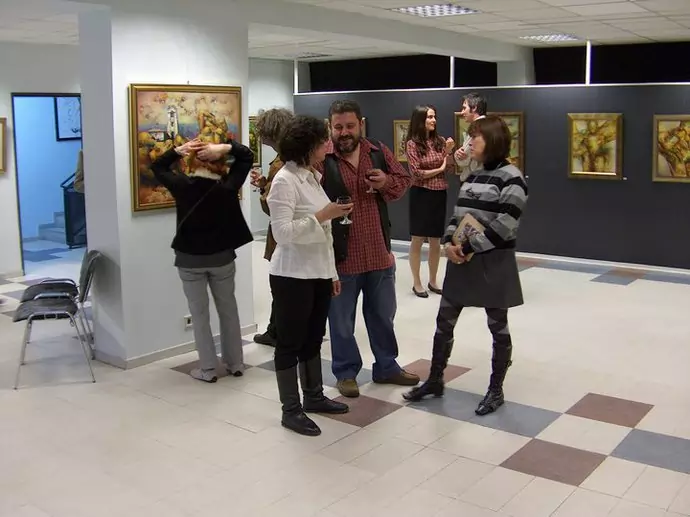 I regularly participate in regional and national general art exhibitions. Some of my paintings have been on display in a number of private and public collections in Bulgaria and abroad. In addition, I have attended some international fine art plenary sessions and symposia.
Are you interested in a commission artwork made by Ivan just for you?

Ivan Gotsev is present in these categories: