Abstract02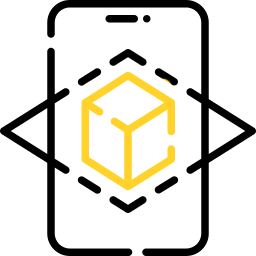 Use Phone to See This Art on Wall
Painting with dyes used in microscopic examinations is exciting. Combined with oils and acrylic, unique colors and structures are revealed. Crystal violet or gentian violet is a triarylmethane dye used as a histological stain and in Gram's method of classifying bacteria. Its powdered form seems to be a dark green compound with metallic luster but appears purple when dissolved. When in an aqueous or alcohol solution, crystal violet has a (purple) blue-violet color, with the color largely depending on the acidity of the solution. The different colors of the dye are because of the different charged states of the dye molecule.
Medium: Oil, Acrylic & Ink & Crystal Violet
Material: Linen Canvas
---
Need more help?
| Certificate of authenticity | 14 days money back return policy | Safe checkout guaranteed | |
| --- | --- | --- | --- |