After the storm Watercolor on paper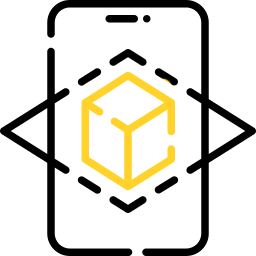 View Art on your Wall
View Art on your Wall
Watercolor painting with iris flowers made on cotton paper.
Painting is about the light that always comes to replace the dark days. That people, like flowers, always strive for the light. The painting is made in lilac and ochre tones with paints from world manufacturers.
Author's painting.
The size of the painting is 39x54cm.
The artist's signature is on the front.