Sold
Apetit
Use Phone to See This Art on Wall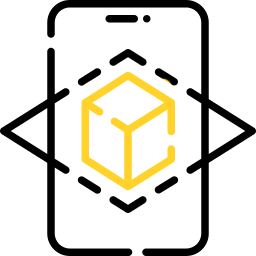 Use Phone to See This Art on Wall
This large pop art painting of acrylic on canvas depicts one of the greatest american fictional heroes Batman.
The Canadian philosopher Matshona Dhliwayo once said "Don't wait for any hero to save you, become one" and I thought this quote was suited to accompany Batman who is a philanthropist who decided to become a hero.
This large work will bring a fun and colourful energy into any room.