Justyna Kasperkiewicz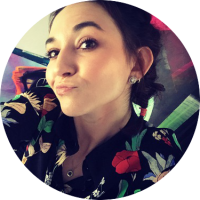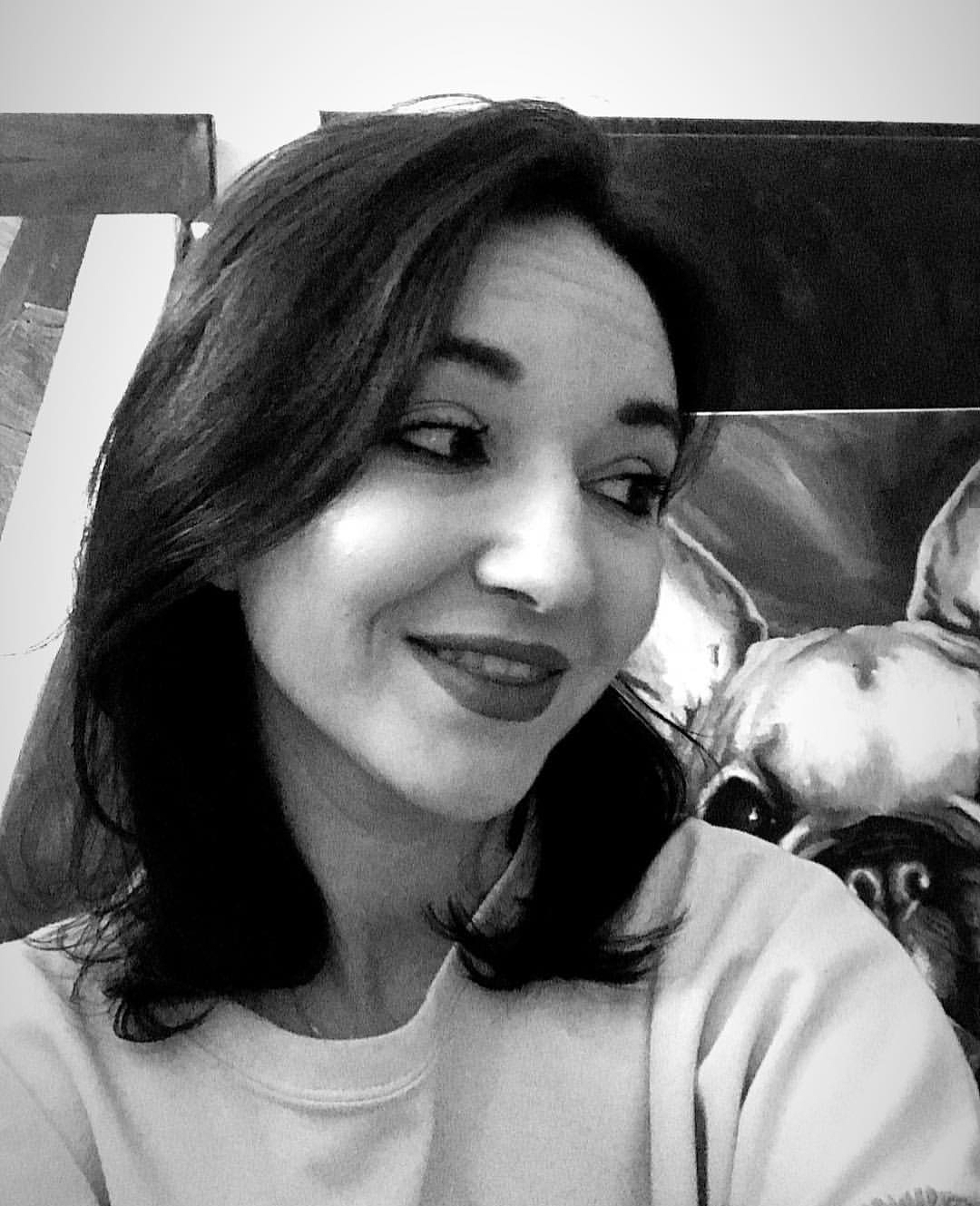 Justyna graduated with the distinction of the Academy of Fine Arts in Łódź – Poland.
My passion, interests, and real work concern artistic fields like oil and acrylic painting, graphics, sculpture, clothing, and textile design, construction, and creation of artistic objects and facilities.
The main focus on my artistic creations is the person, I'm especially inspired by human faces as a determinant of people's emotions.
Consequently that my two original artwork cycles created by me simultaneously are dominated by a motive of the person in a variety of styles and forms. The first cycle presents the vision created with realistic painting and a flat graphic that completes the space and gives an individual character. The whole creation is presented in a kind of disturbing atmosphere and monochromatic colours.
The second cycle of my artwork is about colours. It shows and points out the depth of the structure of the human body with a balance of expressive colours and blackness. The use of paints in neon colours gives the paintings a new, interesting quality and individual character.
If you would like to get to know Justyna more and discuss her work, send us a quick email at viktoria@victoryart.eu and we will schedule a video call for you!
Justyna Kasperkiewicz is present in these categories:
Want to see how the art piece looks like at your home → Rent it first
Every art piece is coming with a Certificate of authenticity
Buy now pay later → Check payment plans
14 day return policy → Money-back guarantee
Do you have any questions → Contact us
We accept these forms of payments: Visa, Visa Electron, Mastercard, Mastercard Electron, Maestro, Visa Checkout, Masterpass
Are you interested in an art piece specially created for you → Check commission artworks