Sold
Azure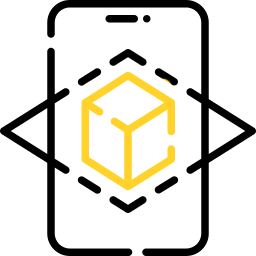 View Art on your Wall
View Art on your Wall
I painted this picture on a hot summer evening in 2021, after studying with an artist who created her own alcohol ink brands. I hurried home after my studies to my hometown to get to the materials as soon as possible.
Impressed and excited by the study, I painted this picture while enjoying the lines of alcohol ink that seeped into every thread of the canvas and dried under the hot air of a hair dryer.
Yes, this picture is painted without brushes and any other familiar materials. Clear lines in it were created by blowing air, liquid (ink) from side to side.
And the colors and droplets that you see in the picture convey my desire, on that hot summer evening, to be in the cool sea azure.
At that moment, I could not imagine how precious these quiet days and evenings were, the opportunity to travel, in my beautiful country, to study - worth its weight in gold, and the desire to be in the sea - trivial.
Need more help?
| Certificate of Authenticity | 14 days money back return policy | Safe checkout guaranteed | |
| --- | --- | --- | --- |