Bells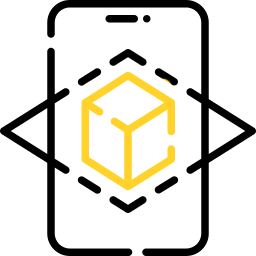 Use Phone to See This Art on Wall
This cycle of paintings is about the meaning of human life. About leaving a trail of universal earthliness, and through personal, spiritual, and individual experience connect with the universe on a deeper level. Each artwork captures different eclipses of the universe, in which there are various earthly or dreamy motives that interconnect with the celestial elements. Around the borders of eclipses, there are subtle lines- whether we call them revelation, spirit, or energy- that basically create an idea of a cosmic funnel through which this interconnection between universe and earth flows.
The images inside the eclipses represent various collages from everyday life with everything it brings, including small visual absurdities, animals, or musical and historical suggestions. Through each painting, there is an aspiration for the contact and connection with the universe and time, through human, natural, and animal elements from the earth. Colors create the core phenomenon here. The tones and intensity, as well as the subtle shading, emphasize the mysticism of the universe.
Concepts for these artworks are on the border between dream and reality, emphasizing the beauty of selected elements in the vastness of the universe, giving them a striking power. The significant symbolism in each painting touches all. The selection of individual earthly elements and their place in the universe as a whole is so ambiguous that it eliminates a single interpretation for each painting, and contributes to the refined charm and mystique of each artwork.
Need more help?
| Certificate of Authenticity | 14 days money back return policy | Safe checkout guaranteed | |
| --- | --- | --- | --- |