Day and night
Use Phone to See This Art on Wall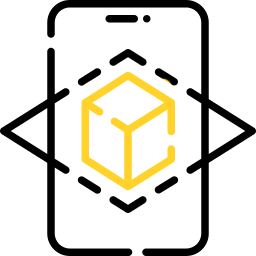 Use Phone to See This Art on Wall
The painting was a new experiment and on the end I'm really satisfied how it turned out.
It simply shows atmosphere and feelings to it during day and night. Hopefully it leaves you with joy or serenity.
But the main point is to spark your imagination and let your mind free and at peace.