Music Harmony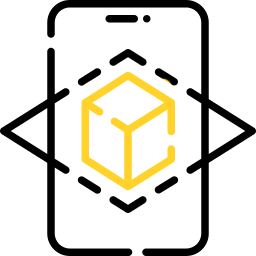 Use Phone to See This Art on Wall
It was a great month working on this painting. Recalling old songs that I haven't listen to for ages and really looked back on the path that many of these songs helped me through. So it is my pleasure to present you with a painting with 54 referenced songs from various genres of music. That somehow made an impact on my life! Besides the songs, there are 4 basic elements involved that are dividing the painting into four pieces. Alongside the devices, that I've used throughout my lifespan so far. And just for your imagination, here is the list of the first ten songs that are depicted in the painting. The rest of them you can try to decipher for yourself.
Bob Marley – ONE LOVE
Bob Marley – Could you be loved
EMINEM – Lose yourself
Damian Marley & NAS – Patience
Aretha Franklin – Respect
Beatles – Yellow submarine
Tupac – Changes
Vivaldi – Four seasons
ACDC – Highway to hell
Louis Armstrong – What a wonderful world.
My favorite song is from Bob Marley – ONE LOVE.
Which song is your favorite?
Need more help?
| Certificate of Authenticity | 14 days money back return policy | Safe checkout guaranteed | |
| --- | --- | --- | --- |