Daydreaming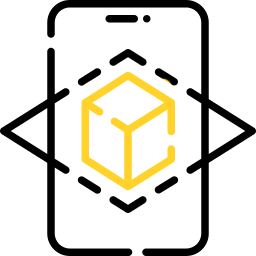 View Art on your Wall
View Art on your Wall
Daydreaming

There's still a hint of sunlightcreeping in…
Painting dawn into daydreams.
Melting my heart into like
Crystal clear water from the glade,
Into the most dazzling diamond.
My heart is also creeping in…
Opening its window.
Towards the breeze…
Standing against the hurricane.
Not forgetting the path.
Guarding its eternal haven.