Lilian Szalai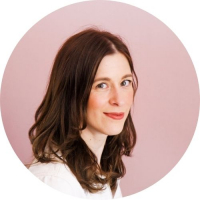 I've been on a long spiritual journey, towards the end I came across with painting that meant a sort of home-coming to me. It was a powerful and inevitable run across for which I will be thankful for my entire life. Painting means life itself to me. It is the quintessence of life.

My paintings fall into the style of abstract. My main inspiration comes from feelings that I've gone through, moments that I've lived to the fullest, feelings coming from subconscious territory or even a music that has an impact on me.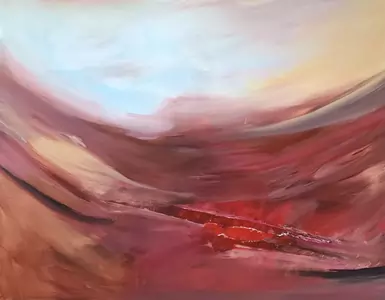 Most of the times I don't know what on the canvas will appear, but I know that I have a special relationship to colors, I like find harmony. Herby the colors and the harmony have far-reaching impact on my art. I hope you'll like my artwork and I wish you find home among them.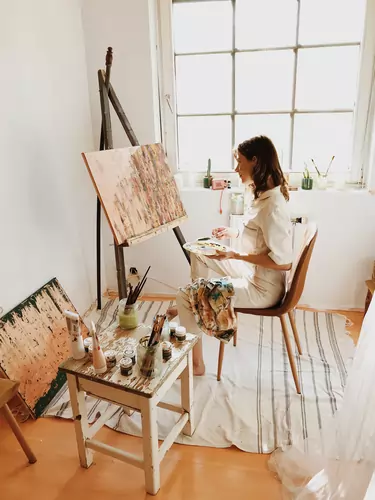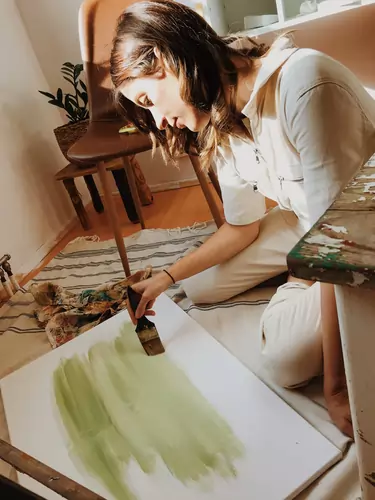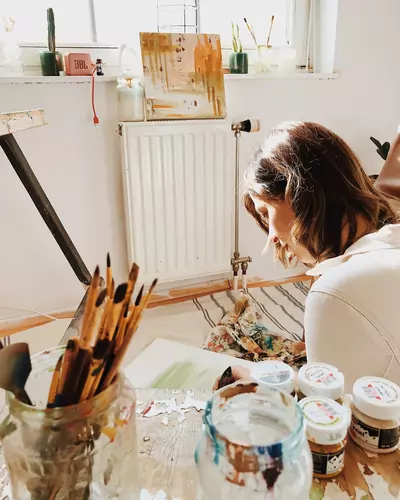 Exhibition
Badacsony, Bazaltcsepp, Hungary - 13 August 2021
Gallery
Ludvig Papír Gallery, Székesfehérvár, Hungary - From June 2021
Are you interested in a commission artwork made by Lilian just for you?

Lilian Szalai is present in these categories:
---
Need more help?
| Certificate of authenticity | 14 days money back return policy | Safe checkout guaranteed | |
| --- | --- | --- | --- |