Together as One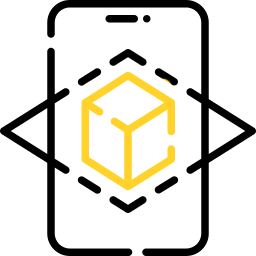 View Art on your Wall
Together as One
It feels like sometimes we aremissing something, someone…
After finishing the first paintingthis is exactly how I felt like as Iglanced upon the image. Thatsomething is missing.
The other side of the paintingis missing to be complete.
Not because it is not great inall its beauty alone. In fact, it'sthe opposite.
They are complete just bythemselves. Just like their othersides.
If I study them separately, theyare completely different, yetthey are together as one.
Essentially, they are eachother's perfect reflections.Mirroring of one another.
In perfect balance.
In perfect harmony in eachother's company.
Together as one.
---
Need more help?
| Certificate of authenticity | 14 days money back return policy | Safe checkout guaranteed | |
| --- | --- | --- | --- |