The Road forks in many directions
View Art on your Wall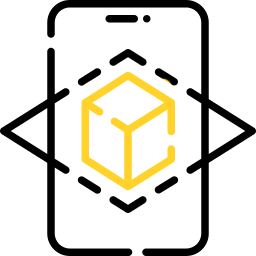 View Art on your Wall
The road forks in many directions
What's waiting for you in whichdirection?
Will there be new, will there bedifferent?
Will life drifting you:
A new dawn, a new hope,
A new day, a new tale?
Will I go away, will I love
Will I stay?
Will I be better
than I was before?
More beautiful than the sky
Brighter, sparklier
More carefree?
Will I be?
Happy, noiseless,
Lovely, dazedly
Better than ever
Myself?
The road branched off in manydirections...
I will be..
I'll stay...
Every day
I am becoming the best of myself.
---
Need more help?
| Certificate of authenticity | 14 days money back return policy | Safe checkout guaranteed | |
| --- | --- | --- | --- |