Don Quijote (Masks Of Madness)
Use Phone to See This Art on Wall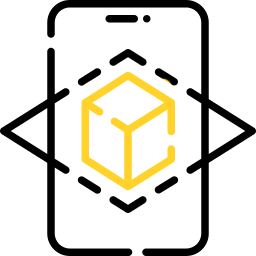 Use Phone to See This Art on Wall
Don Quijote is a conceptual liner drawing on paper with an abstract style. This drawing is a drawing with chiaroscuro and defined images.
When drawing this great work, the artist was inspired by the quote "Take my advice and live for a long, long time. Because the maddest thing a man can do in this life is to let himself die." by Miguel de Cervantes Saavedra.
With the size of 100x70 cm it would fit in any space and would fill the emptiness of it!
Need more help?
| Certificate of Authenticity | 14 days money back return policy | Safe checkout guaranteed | |
| --- | --- | --- | --- |