Opera House Oslo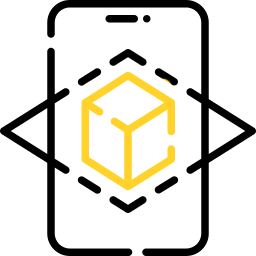 Use Phone to See This Art on Wall
Use Phone to See This Art on Wall
"Opera House Oslo" is a conceptual line drawing on paper with an abstract style.
The artist while he was creating this art piece was thinking of this quote ""If you ask me what I came to do in this world, I, an artist, will answer you: I am here to live out loud." by Émile Zola.
This artwork is created to make people always live out loud and over the top. Ideal choice for all the people who love adventures.