Eva
Use Phone to See This Art on Wall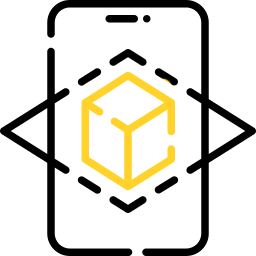 View Art on your Wall
Healing yourself by inner light.
The artwork portrays a woman with a gaping wound in place of her heart, accompanied by a dragon. All of that delves into intense emotions and scenarios such as love and betrayal.
Throughout the process of creating this piece, I pondered what can offer solace after the collapse of hope and love. I believe that the most fitting answer lies within the light and love that resides within us. We possess an inner light that brings us joy regardless of the circumstances.
In this series, the dragon symbolizes the darker aspects, resistance, support, and strength. It can be seen as a subtle allusion to biblical themes. However, the dragon remains an integral part of this painting series, and I leave the interpretation of metaphors to the collectors' own perceptions.
This original artwork is painted on canvas using oil. The edges are painted, but it requires framing.
Need more help?
| Certificate of Authenticity | 14 days money back return policy | Safe checkout guaranteed | |
| --- | --- | --- | --- |