Sold
Evol
Use Phone to See This Art on Wall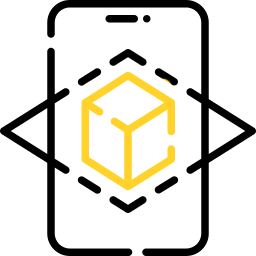 Use Phone to See This Art on Wall
Evol is a pop art acrylic painting of a portrait on canvas.
When creating this piece, the artist was inspired by the quote "When you have once seen the glow of happiness on the face of a beloved person, you know that a man can have no vocation but to awaken that light on the faces surrounding him. In the depth of winter, I finally learned that within me there lay an invincible summer." by Albert Camus.
With its cool and exciting style, the colors, and its great size of 2x 100x120 cm, it would fit perfectly in a wide space and would fill the emptiness of a room!