Forest Sprite
Use Phone to See This Art on Wall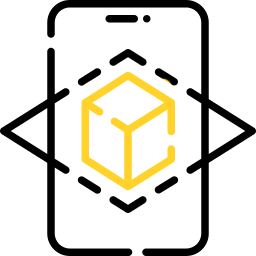 Use Phone to See This Art on Wall
As you walk through the tall trees, trying to find your way out, you have this sinister feeling that you're being watched. As we all know, when you're in the woods and you feel something is watching you, you don't look back, you run.
With this art piece I wanted to convey the ominous feeling of being watched in the forest. Through the use of the color green and different textures, this feeling is recreated in a unique way.
Available in sizes up to 100 x 100 cm (price remains unchanged)
---
Need more help?
| Certificate of authenticity | 14 days money back return policy | Safe checkout guaranteed | |
| --- | --- | --- | --- |