>>

>>

The Eye Of The Imagination
The Eye Of The Imagination
Use Phone to See This Art on Wall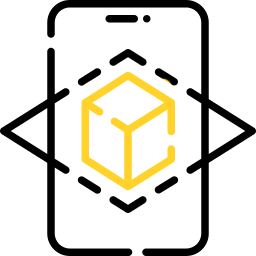 Use Phone to See This Art on Wall
We each have our own unique sense of imagination. What may seem strange to one, is fascinating to another. Our imaginations create a different reality for us, but where do they come from?
The answer is simple, it's the eye of our imagination. This artwork represents the creation of our thoughts and imagination. The center of our creativity.
Available in sizes up to 100 x 100 cm (price remains unchanged)
Need more help?
| Certificate of Authenticity | 14 days money back return policy | Safe checkout guaranteed | |
| --- | --- | --- | --- |