Grey
Use Phone to See This Art on Wall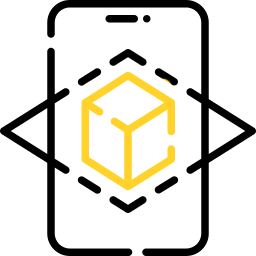 Use Phone to See This Art on Wall
Grey is a mixed media painting on canvas with an abstract and minimalistic style.
When creating this beautiful piece, the artist was inspired by the quote "Art is the only serious thing in the world. And the artist is the only person who is never serious." by Oscar Wilde.
With its eye-catching style and its great size of 100x50 cm, it would fit perfectly in any space and would fill the emptiness of a room!