Head - Mask
Use Phone to See This Art on Wall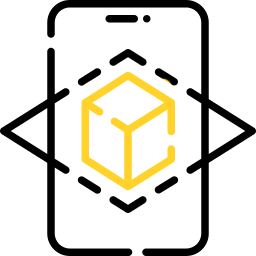 Use Phone to See This Art on Wall
This piece also belongs to the cycle "To the Tribal Roots".
Inspired by African masks, cubism and natural structures. You see a flower, moss and petals, but the eye gives it away.
People's heads have different faces, sincere looks or pretense, they put on masks, like in a theater.
---
Need more help?
| Certificate of authenticity | 14 days money back return policy | Safe checkout guaranteed | |
| --- | --- | --- | --- |