Iceland
Use Phone to See This Art on Wall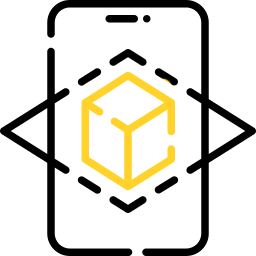 Use Phone to See This Art on Wall
Iceland is a realistic oil painting on a canvas (with a wooden frame) of a landscape.
The artist was inspired by the quote "There's no one on the island telling them they're not good enough, so they just go ahead and sing and paint and write." by Eric Weiner, when creating this piece.
Thanks to its size of 40x60 cm it would look breathtaking in your home or office!