>>

>>

Images of the World 1
Images of the World 1
Use Phone to See This Art on Wall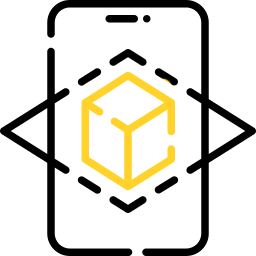 View Art on your Wall
"View 1" is a limited edition museum-quality fine art print from my series "Images of the World". The edition includes only 5 items. To create this work, I combined my scanned hand-made drawings with digital graphics. The print is made with giclée technique in archival quality on world-recognized Hahnemühle paper.
"View 1" is one of the three drawings initially included (in smaller size) into my sculpture "Images of the World". In the sculpture, where the drawing comes from, there are three human figures standing in front of a neutral white screen, and each of them projects an individual picture onto it. On the one hand, I raise the question of the power of personal, individual projection, the ability of each of us to color the world as we choose. On the other hand, it touches on the topic of constantly changing common, conventional human pictures of the world, which we collectively project on the Universe.
According to the chronology, this "Image of the World" is the first - it refers us to ancient mythology. The myths of almost all the peoples convey to us the general idea that the Earth was born from some kind of large universal ocean, the land originally rose from the water, like an island. Another common motif is the cosmic egg from which all living things are born. I especially love this egg symbol, I included it in the upper left part of the picture. For this drawing I was inspired by the book by Valery Evsyukov "Myths about the Universe".
Need more help?
| Certificate of Authenticity | 14 days money back return policy | Safe checkout guaranteed | |
| --- | --- | --- | --- |