>>

>>

Images of the World 2
Images of the World 2
Use Phone to See This Art on Wall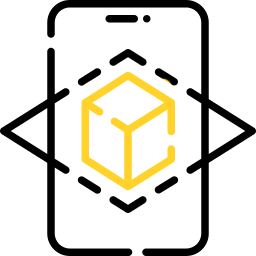 View Art on your Wall
"View 2" is a limited edition museum-quality fine art print from my series "Images of the World". The edition includes only 5 items. To create this work, I combined my scanned hand-made drawings with digital graphics. The print is made with giclée technique in archival quality on world-recognized Hahnemühle paper.
"View 2" is one of the three drawings initially included (in smaller size) into my sculpture "Images of the World". In the sculpture, where the drawing comes from, there are three human figures standing in front of a neutral white screen, and each of them projects an individual picture onto it. On the one hand, I raise the question of the power of personal, individual projection, the ability of each of us to color the world as we choose. On the other hand, it touches upon the topic of constantly changing common, conventional human pictures of the world, which we collectively project on the Universe.
"View 2" is a "projection" that refers to the end of the Renaissance. One of the most important discoveries of the 17th century, surprisingly, was Galileo Galilei's discovery of the four largest satellites of Jupiter - Io, Europa, Ganymede and Calypso. The fact is that at that time the sharpest agenda in the debate of the religious and scientific community was the question of whether "everything revolves around the Earth." The discovery of the satellites of a huge distant planet gave an unambiguous and very eloquent answer to this question, undermining the fundamental idea of geo-centrism that had been developed for centuries, with the idea of the Earth as the center of the whole Universe. And again, the world around us remained the same - but the conventional "image" has changed dramatically. While working on the drawing, I listened to the lectures by the famous astrophysicist Sergei Popov.