>>

>>

Images of the World 10
Images of the World 10
Use Phone to See This Art on Wall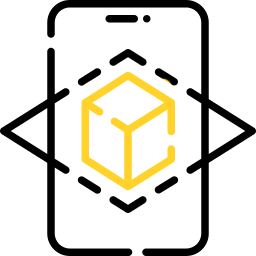 View Art on your Wall
"View 10" is a limited edition museum-quality fine art print from my series "Images of the World". The edition includes only 10 items. To create this work, I combined my scanned hand-made drawings with digital graphics. The print is made with the giclée technique in archival quality on world-recognized Hahnemühle paper.
"View 10" will become one of the frames of the new video that I'm currently working on. This piece is devoted to the search for life in space and particularly to the theory of panspermia. This theory had critics, supporters, and opponents, but it's still quite interesting and thrilling, at least from an artistic point of view.
Panspermia is the idea that life originated somewhere outside the Earth and only then was transferred to our planet through outer space. This concept originated in ancient Greece, but in the twentieth century, it again attracted attention thanks to the Swedish physicist and chemist Svante Arrhenius. In 1908, the scientist suggested that bacterial spores could be carried by the solar wind from star to star and end up on habitable planets.
Instead of spores, I depict baby plants and seeds – as symbols of life and what a miracle it is.