Periwinkle sprouted after the war
Use Phone to See This Art on Wall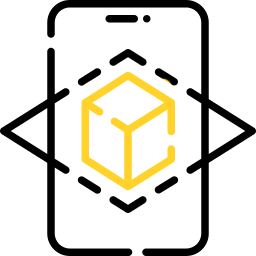 Use Phone to See This Art on Wall
In this painting, the title speaks for itself. I painted it two months after the war in Ukraine started (or rather, the first small version of it). Later I transferred it to a large canvas.
It was the period before Easter, when the whole world is preparing for this pure and beautiful holiday, when goodness and joy reign around... but not in Ukraine, in Ukraine at the same time fear, destruction and death reign.
I associate Easter with this plant, the periwinkle, because it sprouts very abundantly here before this holiday, and housewives decorate baskets of food with it, which they take to church on Sunday morning for consecration.
So, at that time I really wanted the periwinkle to sprout "after the war," that is, after the end of the war, after the end of these horrors that are still happening in our country, unfortunately.
Materials: Oil paints, canvas
Need more help?
| Certificate of Authenticity | 14 days money back return policy | Safe checkout guaranteed | |
| --- | --- | --- | --- |