>>

>>

Landscape. Frame 38
Landscape. Frame 38
Use Phone to See This Art on Wall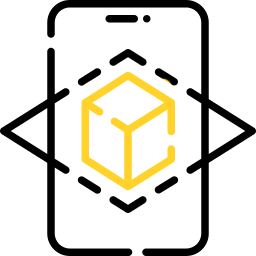 View Art on your Wall
"Landscape. Frame 38" is a limited edition museum-quality fine art print from my series "Images of the World". The edition includes only 10 items. To create this work, I combined my scanned hand-made drawings with digital graphics. The print is made with the giclée technique in archival quality on world-recognized Hahnemühle paper.
This print is one of the frames from my video work entitled "The Landscape". This work is about the constant and ongoing search of a personal inner scenery, or view - "landscape" - on the mental screen. The frames are somewhat similar to the screen saver of a TV screen during color calibration - the same one that we all saw so often when turning on an unconfigured TV.
The work combines analog and digital techniques - the images are drawn by me by hand and supplemented with digital elements. To create the frames, I used the errors that my computer and graphic software gave me while working. For me, this is a metaphor of the fact that any identity, individuality is a set of unique deviations from the ideal, unique "mistakes" from which you build landscapes of your inner world.
The Frames in the video change each other and fly in a cosmic stream of options, in a meditative state "here and now", endlessly modifying. And in the end of the video they turn into their own color inversion, opposite, and then completely reset, foreshadowing the entry into a new circle, seeking to capture the viewer in an endless spiral meditative process...