Lazurite No2
Use Phone to See This Art on Wall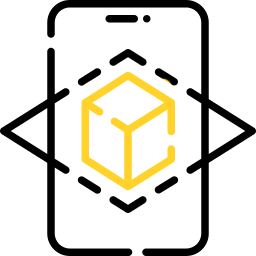 View Art on your Wall
"Lazurite No 2" is a painting from the "Planet Earth" collection
The painting is an interpretation of the lapis lapis rock.
Lazurite is a mineral considered sacred in many parts of the world. It allows you to open up during meditation, it fights negative states. It has an intense blue colour for a reason. At home, it introduces a good atmosphere and harmony.
My intention was to convey all of these properties in the image.
It looks beautiful in a collection, but also as a single painting.
Technique:
painting on canvas, mixed media The sides of the painting are painted, so it can be shown without frame.