>>

>>

>>

Lilac in the vase Watercolor painting
Lilac in the vase Watercolor painting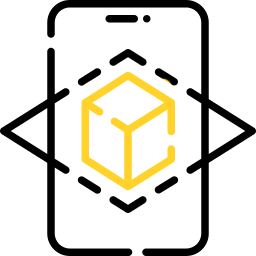 View Art on your Wall
Use Phone to See This Art on Wall
A watercolor painting with delicate, refined lilac flowers gathered in a lush bouquet, made on 100% cotton watercolor paper. The multifaceted shades of lilac, the refined drawing of miniature lilac flowers in the evening glare - the painting for the interior with lilac turned out to be rich and interesting.
Such a watercolor painting can become a bright accent in the interior, emphasize its features and complement the color.
An interior painting with lilac is a wonderful gift for a mom, girlfriend, aunt, or sister. Such a watercolor painting will always cheer you up, it is always interesting to look at it. The size of the painting in the interior with lilac is 38x56cm. Painted in watercolor without the use of acrylic or gouache.
Author's painting. The signature is on the front.