Looking For Truth
Use Phone to See This Art on Wall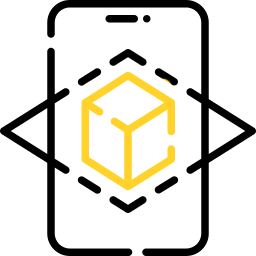 Use Phone to See This Art on Wall
The Pinart is made up of 15 layers of exclusive Italian paper that create depth. The eyes of a woman are not in the picture,
but they are deep. The distinctive "looking for" link creates the crown. The word "truth"
is slowly disappearing. We live in strange times, where both young and old live in a lie, and one who dares, to tell the truth, is called a fool.
The picture entitled "I am looking for the truth" points to this fact. The fact of how ordinary man tries to find the truth.
But when one understands the symbolism of the image, it comes to the full title and essence: I seek the truth and hope that
I will not find it. And man blinded and influenced by the society in which he wants or does not want to belong on the border of two worlds.
Many questions, few answers. "Do I want to find the truth or not?"
Rather superficially, he keeps looking for it but hopes he won't find it.
Publications:
Contemporary Art Magazine Art Hole 10th June 2020, UK
Pinart Looking for Truth was selected published in the June issue of Art Hole magazine in the UK.