Sold
Magnón
Use Phone to See This Art on Wall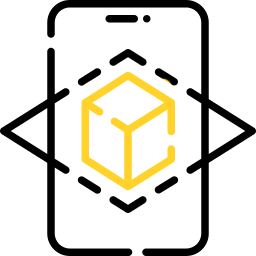 Use Phone to See This Art on Wall
Magnon is an acrylic painting with an abstract style.
When creating this piece the artist was inspired by the quote "You must give everything to make your life as beautiful as the dreams that dance in your imagination." by Roman Payne.
With the size of 30x30 cm you don't have to worry, it would fit any kind of space!