MANDALA OF PEACE AND HARMONY
Use Phone to See This Art on Wall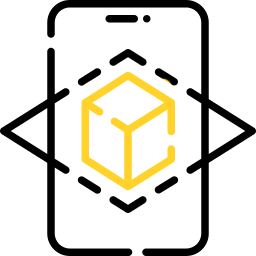 View Art on your Wall
Over 25 hours of precise creative work. Spread over several days, of course. But the effect is worth it.
I delight with the simplicity of the mandala, and at the same time with its elegance and splendour. So many elements in it. Connecting, permeating, linking and balancing.
When creating it, I felt such a blissful peace ... it calmed and soothed my emotions. She exudes that… when I look at her, silence fills me. No must, no proper, no should… I just AM.
The intention of its creation was and is PEACE and HARMONY. So that's its title... MANDALA OF PEACE AND HARMONY. And that's the energy it brings.
MEDIA: acrylic paints, paint markers on canvas, own technique
Need more help?
| Certificate of Authenticity | 14 days money back return policy | Safe checkout guaranteed | |
| --- | --- | --- | --- |