>>

>>

>>

Obidos, Portugal
Obidos, Portugal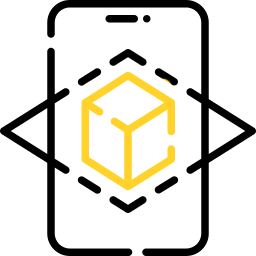 View in AR
Portugal large oil painting on canvas with beautiful town Obidos.
This painting is original, authentic, one-of-a-kind, 100% hand-painted. Created using oil colors on canvas. Free palette knife work, expressionistic style, but still maintaining the vivid and accurate image of the city. The colors are positive and bright. It rises up your mood and calms your mind. Ideal as a home decor or a beautiful gift.
Painted by Kate Grishakova.
Kate is an international artist from Moscow, Russia, who moved to Bratislava and started a full-time job as an artist. She had many exhibitions in Europe. Her paintings are in private collections in the USA, Canada, Australia, United Kingdom, Germany, Netherlands, France, Austria, Czech Republic, Slovakia, Sweden, Norway, Turkey, United Arab Emirates.
DETAILS
* Name: Obidos
* Painter: Kate Grishakova
* Size: 39" Tall 20" Wide (100 x 50 cm)
* Original, handmade oil painting on canvas
* Signed on the front by Kate Grishakova
* I ship stretched painting on a frame, so you can hang it on the wall without big preparations.
* All paintings are packed in bubble paper and cardboard for shipping with tracking information shared with you.
! Free shipping!
I ship this painting with TNT/FedEx delivery, so the order should arrive in 6 working days.

---
| Certificate of authenticity | 14 days money back return policy | Safe checkout guaranteed | Not sure? Rent it |
| --- | --- | --- | --- |
---
| Certificate of authenticity | 14 days money back return policy | Safe checkout guaranteed | Not sure? Rent it |
| --- | --- | --- | --- |