Play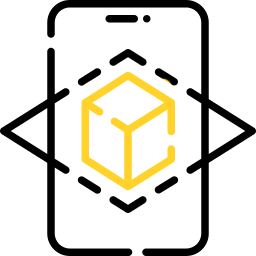 Use Phone to See This Art on Wall
Painting: Acrylic, Oil, and Spray Paint on Canvas.

I love watching flying birds. I associate it with the freedom and joy of life. These things motivated me to paint this picture. I used contrast colors and mediums to underline the birds and their movements.
Year: 2018

Comes with a Certificate of Authenticity.
The painting is signed with the full name on the back.

*The visualization shows how the painting will look in the interior not to show the real dimensions.