Milena Gaytandzhieva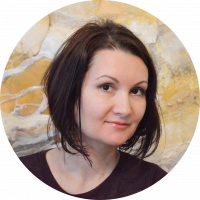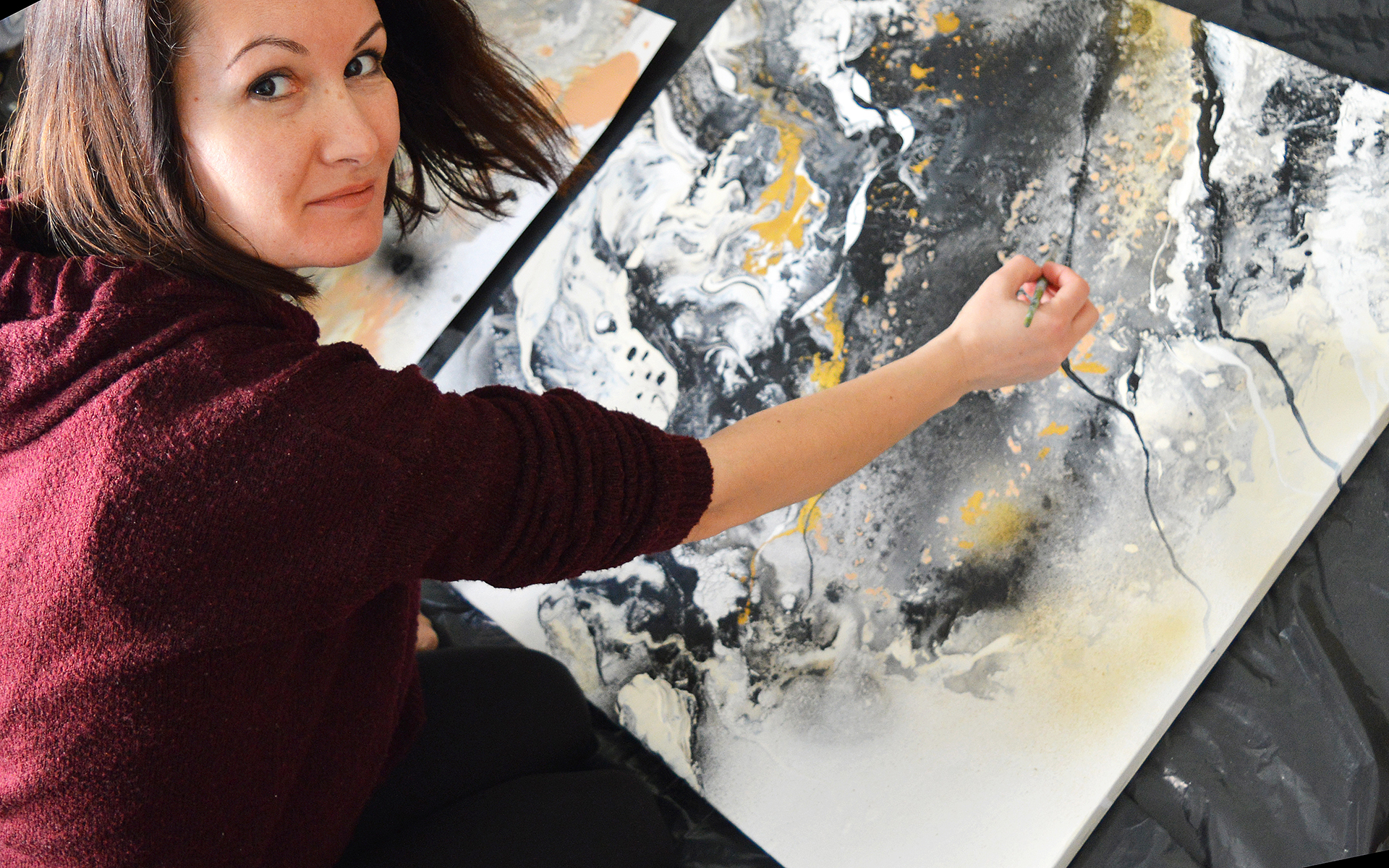 Milena Gaytandzhieva (1980) obtained her bachelor's degree in Textile Design and Art from the National Academy of Art in Sofia, Bulgaria in 2004. Working as a freelance artist and designer since then, her practice has developed in the exploration of art and print design. Gaytandzhievaĺs work is characterized by the range use of bright, vibrant colors to natural pastel tones and mixing styles and technics to achieve special effects and mood. Gaytandzhieva exhibits her work online.
I cannot live without creating art. I am а creative person and just cannot work anything else except art or a job which is connected to art like a design for example. I search for art everywhere when I cook, when I walk, celebrate a birthday, make love. The art is my desire, my sorrow, my happiness, my life. The experiment and the constant search for something new, fun, or provocative are the meaning of my work. I like to entertain the spectators and to amuse myself too.
If you would like to get to know Milena more and discuss her works, send us a quick email at viktoria@victoryart.eu and we will schedule a video call for you!
Milena Gaytandzhieva is present in these categories:
Want to see how the art piece looks like at your home → Rent it first
Every art piece is coming with a Certificate of authenticity
Buy now pay later → Check payment plans
14 day return policy → Money-back guarantee
Do you have any questions → Contact us
We accept these forms of payments: Visa, Visa Electron, Mastercard, Mastercard Electron, Maestro, Visa Checkout, Masterpass
Are you interested in an art piece specially created for you → Check commission artworks