Achromatic View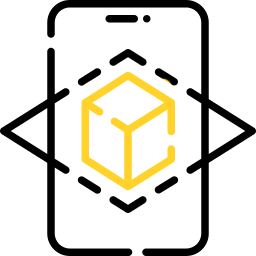 Use Phone to See This Art on Wall
The painting is inspired by black and white photography of misty mountains and presents their shapes, colors, and textures in an abstract, creative way. I hope the viewers think about nature and let their imagination create their own worlds. I have used acrylics, oil, and spray paint to make different textures and marble effects.

Comes with a Certificate of Authenticity.
*The images in interiors, might not be to scale and serve for illustration purposes only.