Marble World 3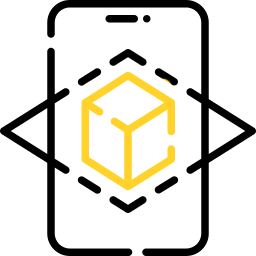 Use Phone to See This Art on Wall
Painting: Oil, Acrylic, Golden leaf, and Spray Paint on Canvas.

This painting is a part of my "Marble World Series"

These series are inspired by the beauty of marble, its shapes, colors, and textures. I hope the viewers think about nature and let their imagination create their own worlds. I have used acrylics, oil, and spray paint to make different textures and marble effects.

The painting was part of ARTBOX Project Exhibition in New York, the US in March 2018

Comes with a Certificate of Authenticity.
The painting ships in a cardboard box and is professionally packed.