Black & White 2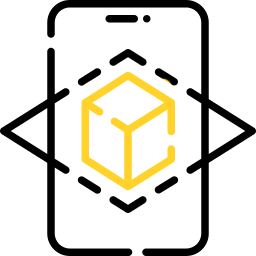 Use Phone to See This Art on Wall
This painting is a part of my "Marble World Series"

These series are inspired by the beauty of marble and granite, their shapes, colors, and textures. I hope the viewers think about nature and let their imagination create their own worlds. I have used acrylics, oil, and spray paint to make different textures and marble effects.

Comes with a Certificate of Authenticity.
*The images in interiors, might not be to scale and serve for illustration purposes only.
Need more help?
| Certificate of Authenticity | 14 days money back return policy | Safe checkout guaranteed | |
| --- | --- | --- | --- |