Preapocalyptic Nr.5
Use Phone to See This Art on Wall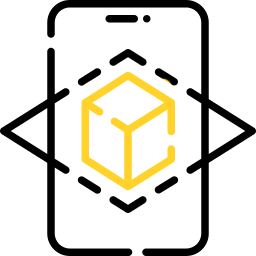 Use Phone to See This Art on Wall
Showing a postindustrial landscape, in Preapocalyptic Nr.5 the artistic speech is intimate and imaginative, revealing the existence of conscience: the attitude of detachment and revaluation of memories.
From a technical point of view the artist aimed at certain correctness validated by their own experience and by the methods already established. Starting from the techniques specific to the pictorial language (oil, acrylic on canvas) he tried to experiment based on a final expressiveness.
The artwork is part of the 1st Preapocalyptical Series, a project inspired by real places and old memories.