Sands & Play of Colors
Use Phone to See This Art on Wall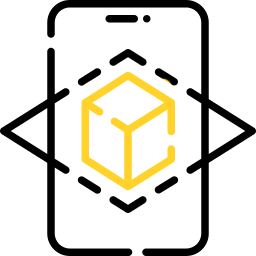 View Art on your Wall
Title: "Sands & Play of Colors"
Size: 25 x 58 cm x4 (10" x 23" x4)
Single canvas size: 25 x 58 cm (10" x 23")
Total size: 100 x 232 cm (39" x 91")
Set of 4 abstract paintings (quadriptych) with golden and silver pigments featuring beautiful shades of colors. This artwork, created with acrylic paints, metal leaf and glass beads, features a rich textured surface. The sides of the canvas are painted over and are a continuation of the painting.
This artwork gives a touch of modern taste to your home or office. It would be an amazing gift for your family, your loved ones, friends or colleagues. You can choose either a framed or unframed option. Sizes and colors can also be customized.
The painting is stretched on a wooden stretcher and ready to hang. I use professional paints and varnishes that will keep my paintings beautiful for years.
The painting is signed and dated by the artist, a certificate of authenticity is included.