Sea Fairytale Painting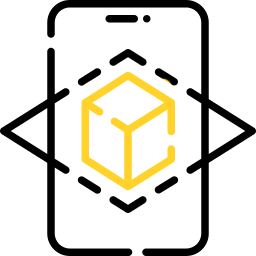 View Art on your Wall
View Art on your Wall
How often do we want to stay on the beach longer, enjoy the beautiful sunset, and watch how the waves spray against the shore. We can enjoy it forever, but what is hidden at the bottom of the ocean? The uncharted depths of the sea world enchant with their beauty. Wonderful creatures, beautiful corals, and unsurpassed shells attract with their unusualness.
My love for the sea inspired me to paint this picture. Harmony of colors, natural textures, blurred lines... All of these things I painted by using epoxied resin and dyes for creating a sea atmosphere.
I hope that you will like this picture just like me. This painting certainly adds to your home's peace and beauty and you will get aesthetic pleasure.
Original Created:2021
Subjects: Abstract
Materials: Wood
Styles: Abstract, Abstract Expressionism, Art Deco, Folk, Impressionism
Mediums: Acrylic, Resin, natural materials, dyes