Sunny verbena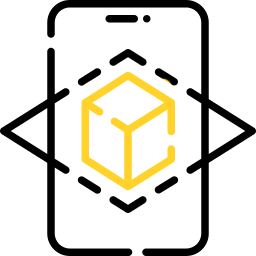 View Art on your Wall
Use Phone to See This Art on Wall
A watercolor painting with a bouquet of golden verbena. A painting filled with the warmth of the sun's rays and summer mood)
Contrasting color, juicy yellow flowers and evening shadows - the watercolor painting with flowers turned out to be rich, interesting in color scheme and composition. It will fill the room with the warmth of a summer evening and harmoniously complement the interior.
A watercolor painting with summer flowers will also be a wonderful, bright gift for your friends and family.
The watercolor painting is painted on 38x56cm cotton paper with paints from world manufacturers. A painting with watercolor flowers is ready and available for purchase.
Artist's signature on the front side.