Sunrise Ii.
Use Phone to See This Art on Wall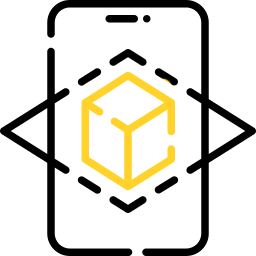 Use Phone to See This Art on Wall
"Sunrise"is an acrylic painting made on canvas. With its abstract style and its great size of 80x70 cm, it would fit perfectly in every space and would fill the emptiness.
Partnering up with Maják, a non-profit residency tending to individuals with deafblindness. First introduced as a fun activity and a tool to better cope with everyday challenges, Maják has been conducting art workshops with their residents for about 15 years. Not only was this program able to uplift their artists by helping them communicate better but also produce artworks that stir the heart. These artworks made entirely by touch are not only pleasant to experience because of their makers but also because it makes clear that art is for everyone to experience. It also highlights the potential of people, despite their handicaps and hardships. Victory Art's guiding mission has always been to make art more accessible to everyone by uplifting the artists who create them. This time, we aim to do so by shedding light on individuals who have proved just how important art is to the human experience.
Need more help?
| Certificate of Authenticity | 14 days money back return policy | Safe checkout guaranteed | |
| --- | --- | --- | --- |