Sunset I
Use Phone to See This Art on Wall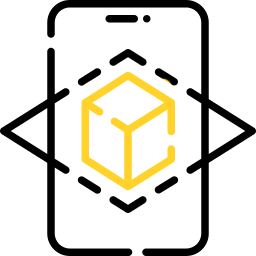 Use Phone to See This Art on Wall
"Sunset I" is an oil painting with surrealistic style and was created on canvas. It is inspired by nature but with a more dreamy approach. It is really interesting to see the replacement of the sun with a flower in the scenery. The painting seems like a scene from a fairytale and makes you nostalgic.
Follow me in another world: there are other worlds, where creatures experience the beauty and indescribable. They cannot be compared with feelings people have on Earth. Some may experience something similar, but only in their dreams.Into the light: "Into the light" is an oil painting that illustrates a beautiful landscape in a surrealistic way. The colors of this painting put you in a relaxing mood and make you more positive.
"Learn to light a candle in the darkest moments of someone's life. Be the light that helps others see; it is what gives life its deepest significance." ― Roy T. Bennett
---
Need more help?
| Certificate of authenticity | 14 days money back return policy | Safe checkout guaranteed | |
| --- | --- | --- | --- |